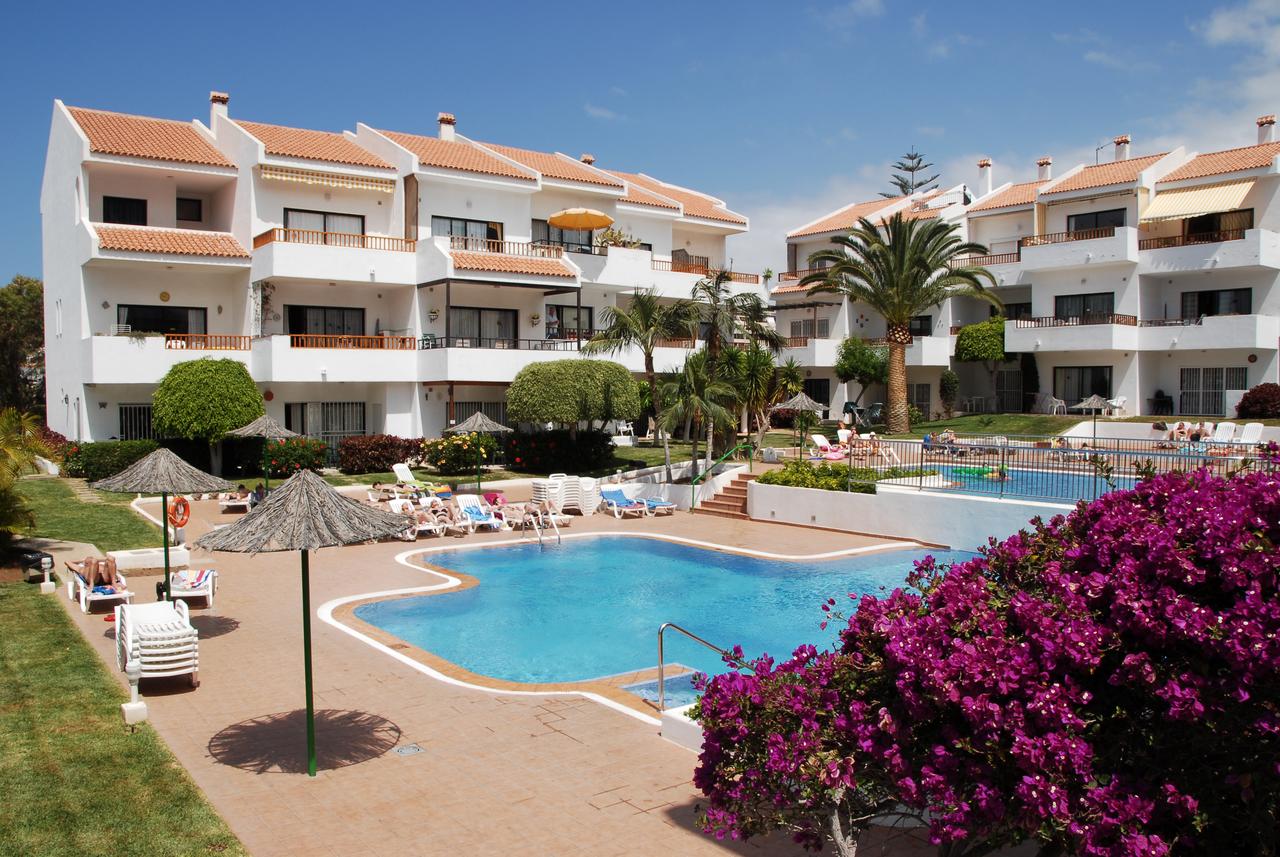 Cristian Sur can legally let & manage apartments in Tenerife, whilst meeting the criteria of the new letting laws introduced in March 2001.
This is vitally important to Property owners to avoid losing revenue from your investment.
Crucially, it gives holiday makers 'peace of mind' in the knowledge that their holiday apartment booking is totally legal, with no threat or risk of eviction.
Cristian Sur.com , are able to offer a superior service to apartment owners and holiday apartment renters alike. We pride ourselves in offering a personalised service to our Tenerife holiday apartment clients. This is obviously appreciated, as we have an extremely high percentage of return bookings, and recommendations, which means our owners enjoy a higher than average occupancy of their apartments, with quality clients who respect the properties, and the services we offer.
Our attentive approach to clients, regular apartment inspection, and a process of continual communication, ensures that our clients' investments are professionally managed, offering immense peace of mind to all! Any investment must be managed to attract the optimum return; www.CristianSur.com will deliver that, plus a little extra!